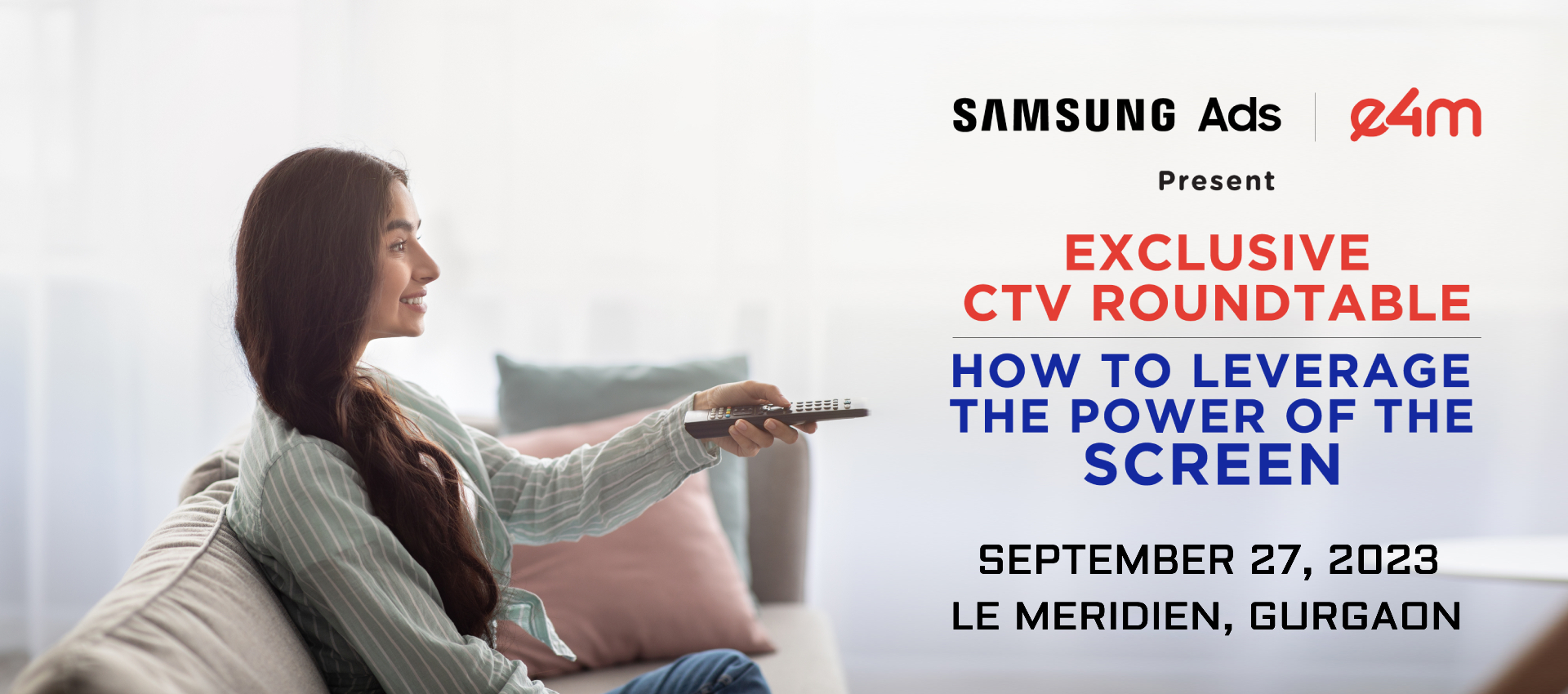 Topic: How to Leverage The Power of Screen
The evolving advertising landscape has revolutionized the way we consume media considering the big shifts in TV viewing habits. In the highly competitive marketplace, it is a challenge for advertisers to understand how to maximize TV budgets and prepare for a larger addressable CTV universe. Marketers now have to think beyond cable and consider how incremental reach can help capture viewers across both cable, OTT, and CTV campaigns.
The media landscape is also set to be disrupted as CTV becomes a proven way to achieve results. Advertisers have started leveraging CTV across their daily plans to reach a wider section of the audience. Driven by Smart TV adoption, data penetration, and 5G rollout, Indians are now embracing streaming. AVOD and FAST services have gained prominence over the years, offering scheduled programming and on-demand content to viewers. With the rise of CTV, advertisers are gradually transitioning from piloting to utilizing CTV in holistic TV and digital strategies.
At the roundtable, experts will discuss the challenges that agencies and media owners are facing in their business, industry, and market. We will explore the evolving TV landscape, discuss the rise of ad-supported services, and provide use cases of how brands are leaning into the power of the screen to create deeper engagement with audiences.
---

Discussion Points
What do media buyers & advertisers want from television that they are not getting today?
Do we always know the perfect moment to switch dollars from broadcast linear to streaming, when looking for the next viewer – and what will make that decisioning better?
How are you approaching TV buys? What is key to a more holistic audience planning & execution
How do we make it easier to demonstrate the incremental audiences that each channel to market (AVOD, FAST, SVOD Ad tiers)?
Measurement is quickly becoming a hot topic - are you measuring the effectiveness of TV?
Can you share if/how you're using it to make marketing decisions? Both 1st and 3rd party data?
What are the next steps in attributing online or offline business outcomes to TV exposure – and how much do you correlate this to business outcomes?
What innovations will contribute most in 2023-24 to making CTV a better advertising medium?
What are some of the challenges holding you back from investing more in CTV?
AGENDA
05:00 pm - 05:30 pm
Registration

05:30 pm - 05:35 pm
Welcome Address

05:35 pm - 05:45 pm
Presentation

05:45 pm - 06:30 pm
Panel Discussion

06:40 pm - 06:45 pm
Vote of Thanks
6:45 pm
Cocktails & Dinner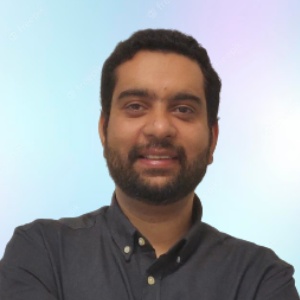 Abbhishek Chadha
Executive Vice President, North & East
Interactive Avenues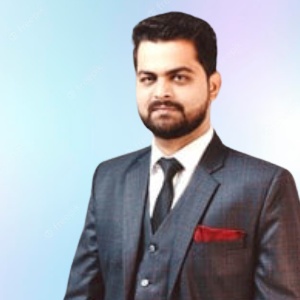 Anupam Tripathi
Media Head
Lenskart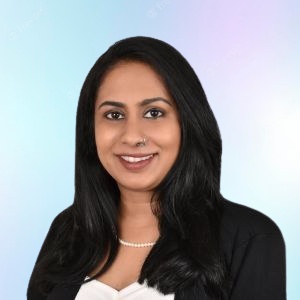 Anusha Srinivasan
Digital Media Activations Manager, Reckitt Health
Reckitt India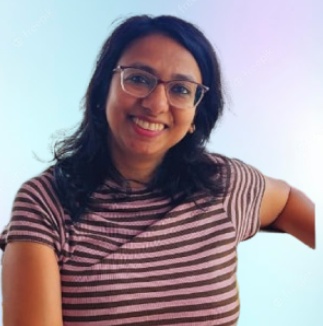 Archana Aggarwal
VP - Media
Airtel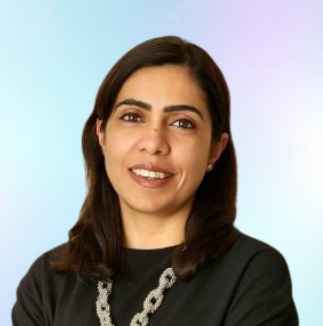 Bhawna Sikka
Category Head
Oral Health Care Haleon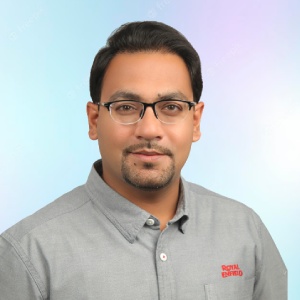 Kunal Dhrangadharia
Global Brand Lead
Royal Enfield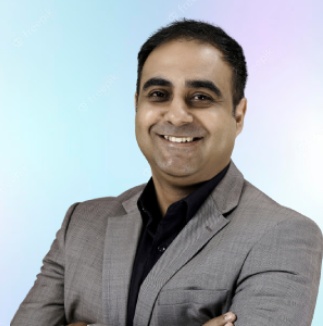 Prabhvir Sahmey
Senior Director
Samsung Ads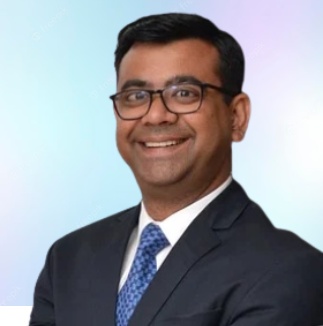 Prashant Agarwal
Head of Marketing - Health Supplements
Dabur India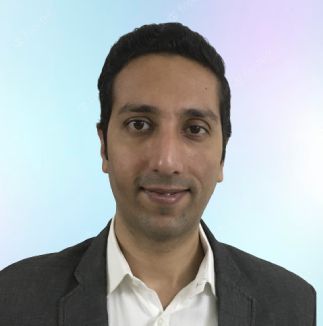 Sahil Rawal
Vice President - Brand Product Platforms Marketing
Max Life Insurance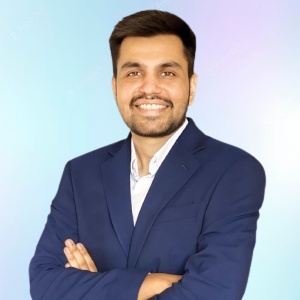 Samir Sethi
VP and Head of Brand Marketing
Policybazaar.com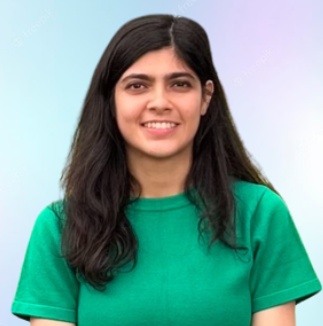 Siya Wadhawan
Senior Brand Manager
boAt Lifestyle
For More Details, Please Contact: