The E4M Pride of India Brands Conference & Awards is a prestigious programme that honours and celebrates India's outstanding brands and businesses. This annual conference brings together industry leaders, marketing experts, and innovators to discuss the latest brand building and marketing trends and strategies.
The programme's awards ceremony recognises brands that have excelled in various aspects of branding, ranging from innovation and customer engagement to sustainability and social responsibility. It serves as a showcase for Indian brands' remarkable achievements, highlighting their contributions to the country's economic and cultural landscape.
The Simply Southern & Best of North edition of e4m Pride of India acknowledged 100+ brands that South & North India loves.
It's time for Pride of India Brands 2023 focusing on Western & Central India
Our esteemed previous speakers
POWER PACKED LINE-UP OF SPEAKERS FOR E4M PRIDE OF NORTH INDIA CONFERENCE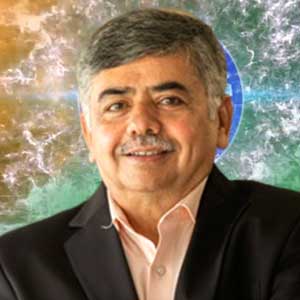 Bhaskar Bhat
Director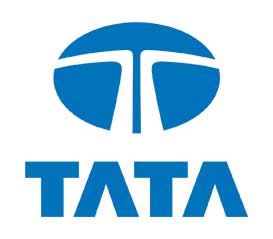 Jitendra Agrawal
CEO - Lighting & Consumer Durables
Dr. A. K Tyagi
Executive Director
Akshay Bector
Chairman & MD
Upasana Taku
Chairperson, Co-Founder & COO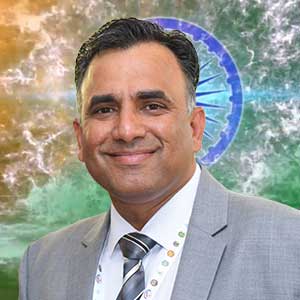 Arjun Ranga
MD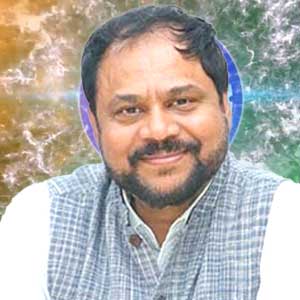 C.K. Kumaravel
CEO and Co-founder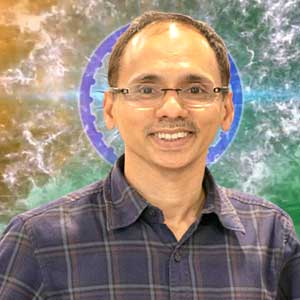 V Noushad
MD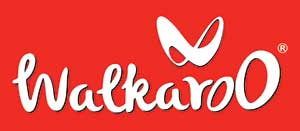 Aloke Bajpai
Group CEO & Co-Founder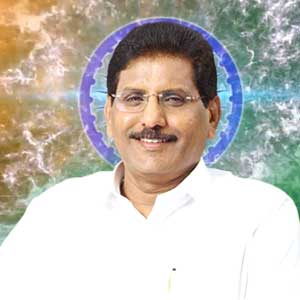 KR Nagarajan
Chairman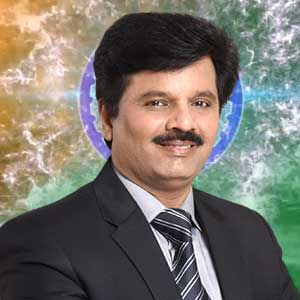 Kailash Katkar
MD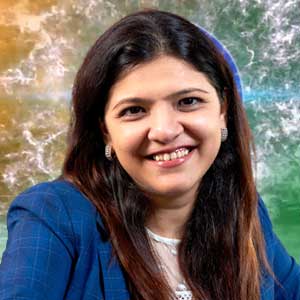 Namrata Chotrani
CEO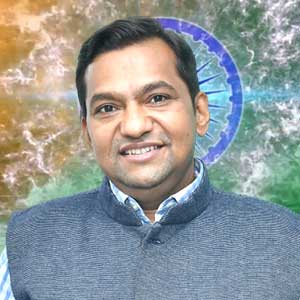 Sriram Iyer
CRO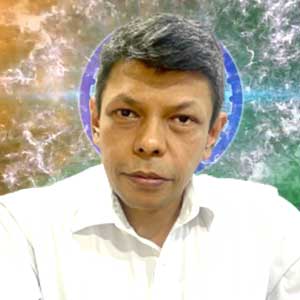 Dheeraj Gupta
Founder & MD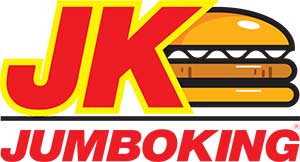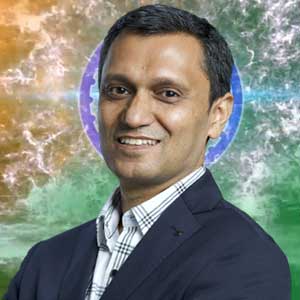 Rahul Tewari
CFO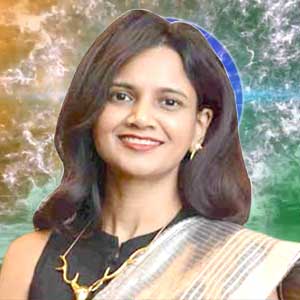 Lavanya Nalli
Chairperson
Aditi Mishra
Chief Executive Officer
Akshay Modi
Joint Managing Director
Dr. Daviender Narang
Director,
Deepak Sahni
Founder & CEO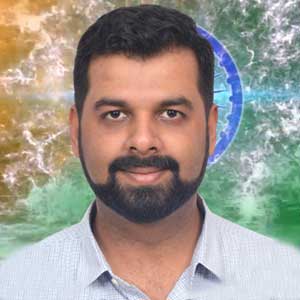 Rishi Sharma
Vice President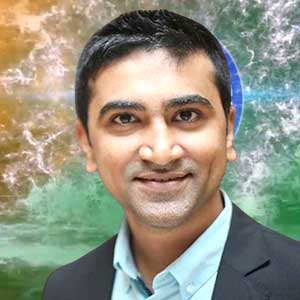 Jay Bhuva
Partner- Digital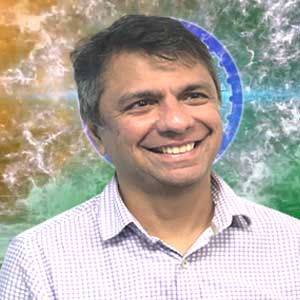 Jai Lala
CEO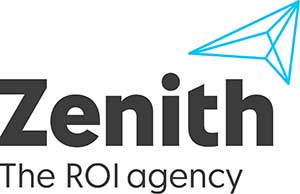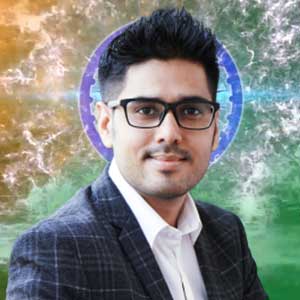 Aftab Naqvi
Group CEO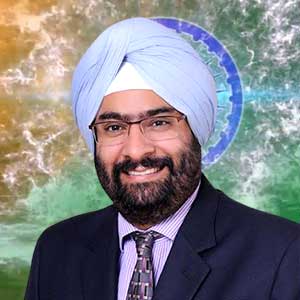 Ashwinder R Singh
CEO- Residential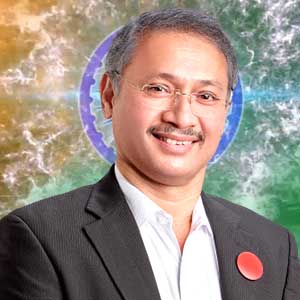 VKC Razak
Managing Director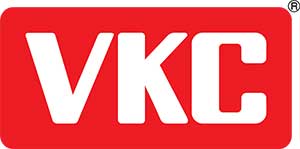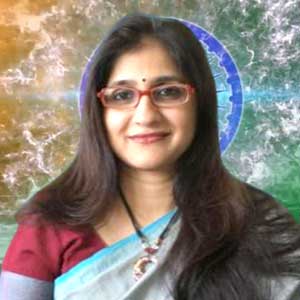 Priti Murthy
President

LV Krishnan
CEO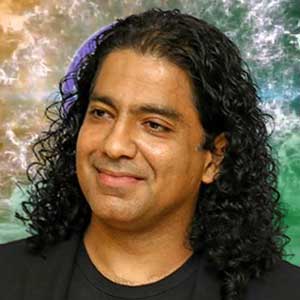 Vijay Kapoor
Founder & MD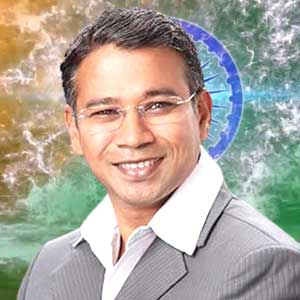 Sugumar Nagarajan
Executive Director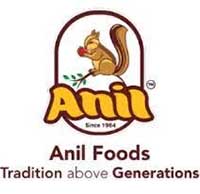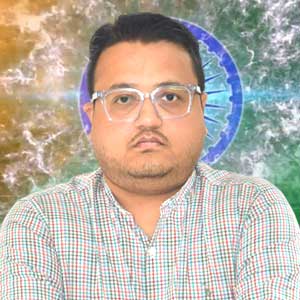 Pratik Shah
Founder & CEO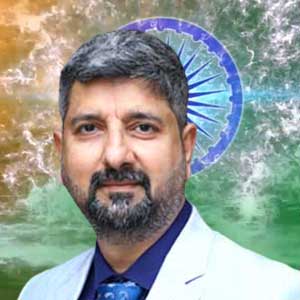 R Sriram
MD
Varun Ganjoo
Co-Founder & Chief Marketing Officer,
Sidharth Kedia
CEO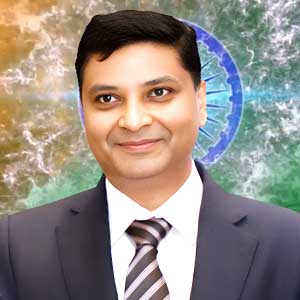 Punkaj Guptaa
Director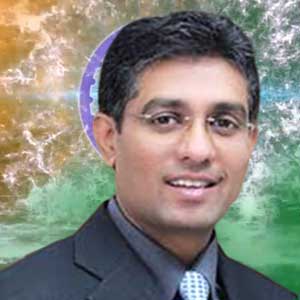 Srideep Kesavan
CEO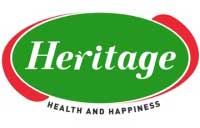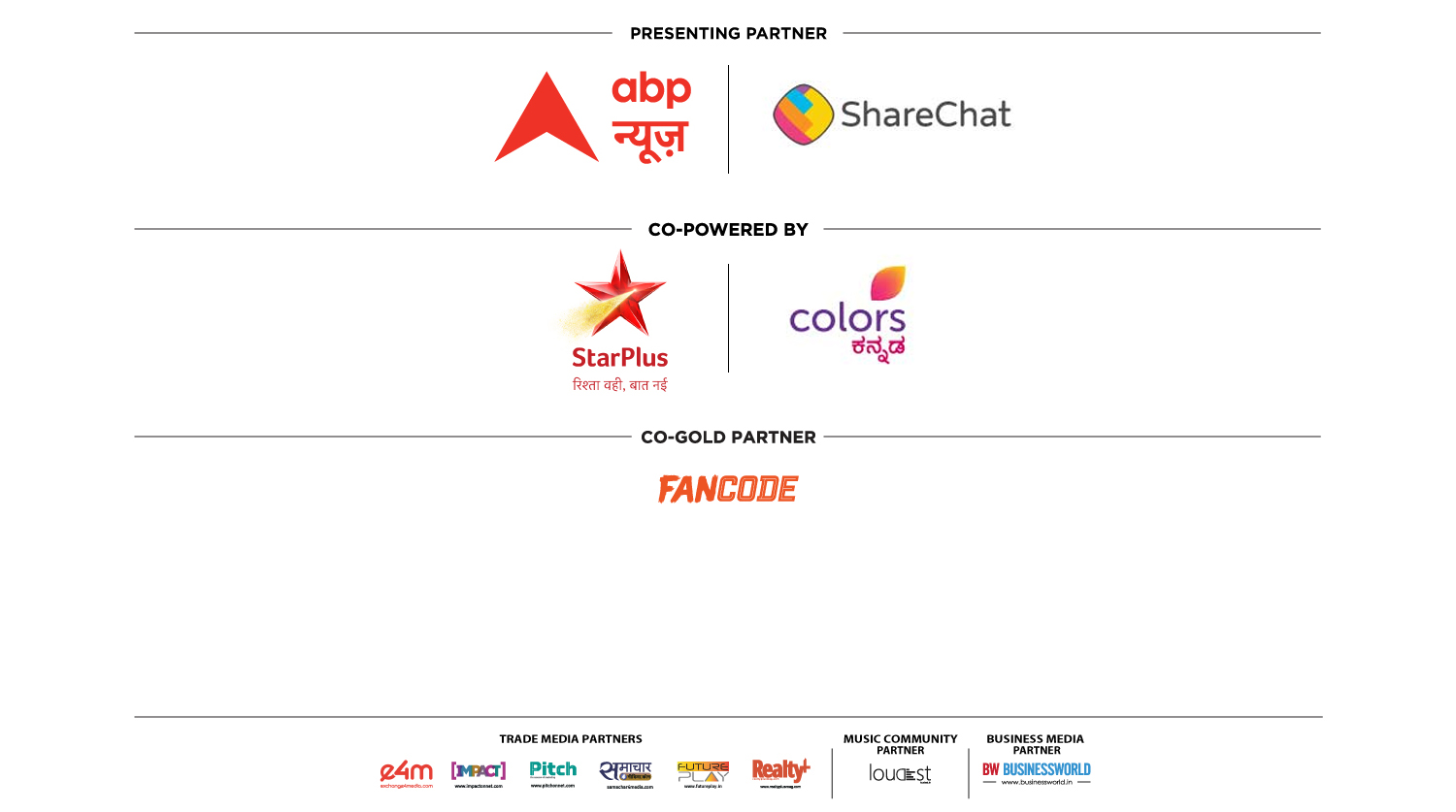 For more details, please contact
For sponsorship opportunities contact